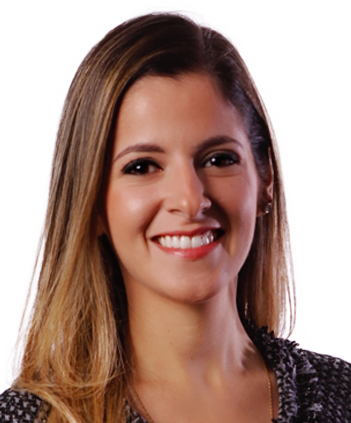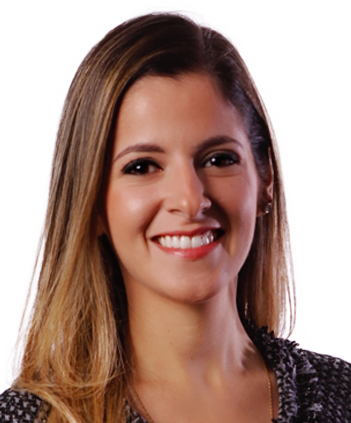 Professional Experience
Fernanda Ferrer Haddad joined the Firm in 2010 as an intern and became associate in 2012. She integrates the Litigation practice group, with focus on civil, contractual and commercial law issues. Fernanda has a wide breadth of experience in in highly complex litigation, consultations and pre-litigation, assisting transactions conducted by other areas of the firm, such as mergers and acquisitions and various other transactional practices. She also works in the Wealth Management area, assisting family management offices, mainly in matters of succession planning involving investments in Brazil and abroad.
Academic Background
She graduated from Universidade Presbiteriana Mackenzie with a degree in law and from Insper-SP with a specialization in agribusiness law, also holds a master's degree in Civil Law from Universidade de São Paulo and a LL.M from Northwestern University, Chicago.
Publications
Author of several books/articles, such as:
– Getting the Deal Through: (i) "Legal Privilege & Professional Secrecy in Brazil", 2018, and (ii) "Class Actions in Brazil", 2019
Languages
Portuguese and English.
Representative matters and clients
– Advised a multinational power company on potential acquisition of major hydroelectric power plant in the north region in partnership with a state-owned power supplier. The plant is one of the world's largest hydroelectric power plants.