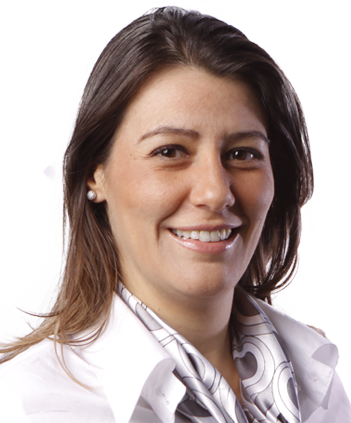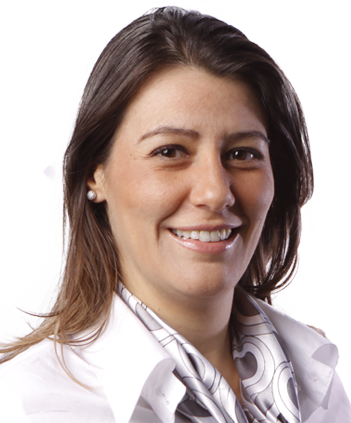 Professional Experience
Giuliana Bonanno Schunck joined the Firm in 2000 as law clerk and became partner in 2016. She gained experience working with Commercial Contracts before practicing Litigation and currently has more than 15 years working in Dispute Resolution. Her practice focuses on complex litigation, especially involving civil, contractual, commercial law, as well as IP cases. She also has mandates involving insolvency and bankruptcy in general (including restructuring).
Giuliana coordinates the Family Law team in the Dispute Resolution practice and takes part in the Weath Management mult-disciplinary group of the Firm. She cochairs the Gender Committee which is part of the D&I Group and efforts of the Firm.
Awards and Recognitions
Giuliana Bonanno Schunck has been recognized for her work in Litigation by Chambers and Partners in 2015 and 2016, LACCA Approved in Litigation, 2020 and 2021, The Legal 500 2018 in Bankruptcy and Judicial Reorganization and she was ranked as Rising Star by Leaders League 2018 in Judicial Reorganization.
Academic Background
She graduated from Pontifícia Universidade Católica de São Paulo and has a "Latu Sensu" degree in Contract Law from Pontifícia Universidade Católica de São Paulo. She also holds a master degree and a PhD (J.D.) in Civil Law from Universidade de Sao Paulo Law School.
Activities outside the office
Mrs. Giuliana Schunck acts as a speaker at several events on contractual and procedural issues, as well as events on Diversity and Inclusion.
Publications
Author several books/articles, such as:
- A onerosidade excessiva superveniente no Código Civil - críticas e questões controvertidas, published by LTr in 2010;
- Contratos de Longo Prazo e Dever de Cooperação, published by Almedina in 2016;
- Several articles on limitation of liability, contract management, tortius interference, compliance practices associated with litigation and / or prelitigation, application of the CISG by the Brazilian Courts, etc.
Languages
Spanish and French.
Representative matters and clients
- She has acted in lawsuits representing P&G, Oracle, Nestlé, Emerson, Bridgestone, Hasbro, Eaton, Libbs, Stolthaven, several Family Offices and other companies, including as advisor of creditors in judicial reorganization and insolvency cases.