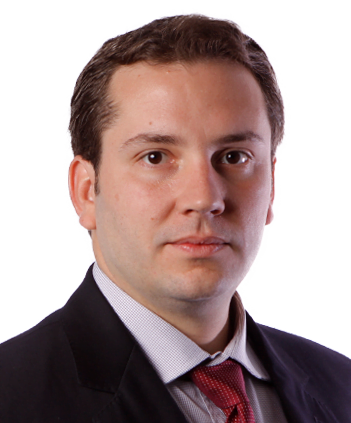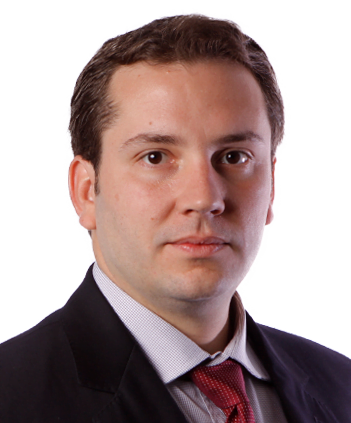 Practice Focus
His area of expertise is Public Law, Government Affairs and Regulatory, with focus on consultancy matters. Mr. Frizzo is recognized by Chambers & Partners as a leading Individual in Public Law. He elaborates legal opinions and responds to consultations on the areas of expertise, including public tenders and contracts with the government, concession and public-private partnership contracts. Has experience in complex negotiations with the government and in the alignment of strategies to meet the local content requirements in public tenders. Assist clients in the regulatory area, especially pharmaceutical, medical devices and health areas. Also acts in procurements in the defense area, including the negotiation of offset arrangements. He is a speaker in events related to compliance in contracts with the government and regulatory.
News, Events and Publications
Revision of the Portuguese version of the article "O Brasil adota as PPPs: Quimera ou Eldorado?" [Brazil adopts PPPs: a dream or imagination?], written by Alexia Robbes, attorney in Paris, Ablfs & McKfnzif SCP (published in Contrats Publics / Actualité de la Commande et des Contrats Publics juillet / août 2005 Edition le Moniteur); – Folha de São Paulo newspaper – 06/12/2005 – "'Agencies have become less independent" comment analysts'. – DCI newspaper – 08/05/2009 – "Corruption abroad can debar companies from public deals". – Jornal Brasil Econômico — 05/04/2011 – "Risk of fraud is higher in parallel works". – Elaboration and review of the Brazilian part in the publication "Promoting Medical Devices Globally" — Ablfs McKfnzif — 2008
Admission
Enrolled with the Brazilian Bar Association, São Paulo Chapter, since 2004
Education
Henrique Krüger Frizzo was born in São Paulo (SP) on July 7, 1981. Joined the firm in 2004 and became a partner in 2014.
Specialization in "Contracts with the Public Administration", at Fundação Getulio Vargas in 2007.
 Extension Course on PUBLIC-PRIVATE PARTNERSHIPS (PPPs) at Superior School of the São Paulo Public District Attorney's Office (Escola Superior do Ministério Público de São Paulo – 2005). 
LL.M in State and Governmental Affairs at Escola de Formação de Governantes, associated with Universidade de São Paulo in 2004.
Graduated from Universidade de São Paulo with a degree in Law in 2003.