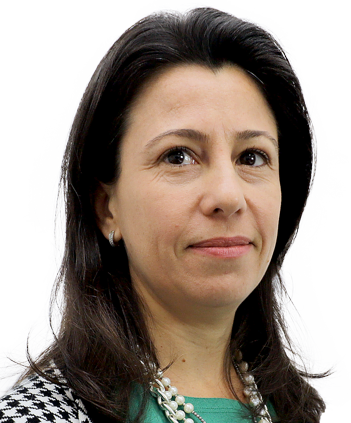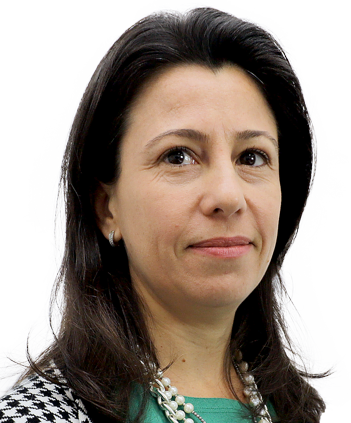 Professional Experience
Juliana Sampaio Lemos joined the Firm in 1998, in 2012 became Coordinator of the Judicial Litigation group and became partner in 2020. She is a specialist in legal proceedings and works in the Tax Litigation area, dedicating herself to conducting the proceedings from the time they are filed until the outcome in the higher courts. She also works in the Administrative Litigation area in the formulation of defenses, appeals and formal consultations with the bodies of the Public Tax Administration, at the Federal, State and Municipal levels. In tax practice, she also works in Tax Consulting with the elaboration of opinions on the application of tax rules and preventive consulting on tax procedures adopted in companies under Brazilian law.
Juliana Lemos has a wide breadth of experience in the elaboration of initial lawsuits, formulating thesis with the objective to obtain tax savings to the companies and resources at several spheres of the State and Federal Judiciary.
Juliana Lemos is a Legal Representative for Trench Rossi Watanabe's clients in the most diverse areas, such as: industrial, pharmaceutical, technology, cinematographic, automotive, auto parts, services, tires, relocation of professionals, hospital, paper industry, tobacco exporter, toilet products, energy, foreign trade, technology information, sports, health, food and others.
Awards and Recognitions
Juliana has been recognized for her work as tax expert by LACCA – The Latin American Corporate Counsel Association, The Legal 500 and Análise Advocacia Mulher.
Academic Background
She gradutate from Pontifícia Universidade Católica São Paulo with a degree in Law and also holds a master's degree in Constitutional Law from Escola Superior de Direito Constitucional and in Tax Law "Lato sensu" from Pontifícia Universidade Católica de São Paulo.