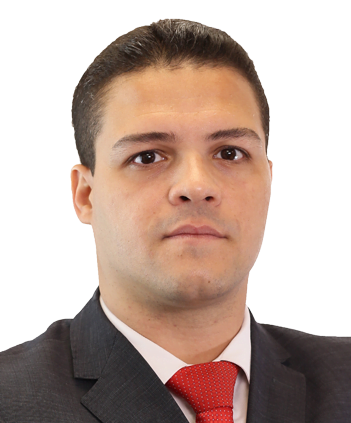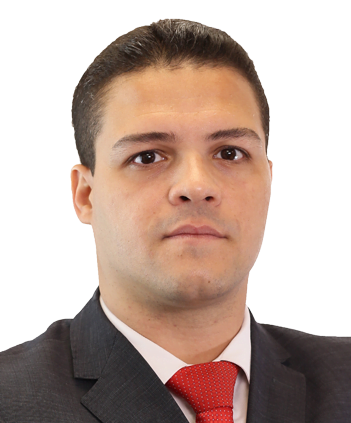 Professional Experience
Marcello Cimino joined the Firm in 2016 an integrates the tax practice group. He is a very experienced tax lawyer, with consolidated knowledge in Brazilian taxation. Since 2006, has accumulated experience as a tax planning and consultancy lawyer advising local and multinational clients from various sectors, including Oil & Gas, Energy, Mining, Petrochemicals & Infrastructure in a wide range of M&A and private equity deals. He has relevant passages in major auditing company, multinational group and full service law firms.
Academic Background
He graduated from Universidade Federal do Rio de Janeiro – UFRJ with a degree in Law, postgraduated in Tax and Finance Law from Universidade Federal Fluminense – UFF and holds a dual Master (MSc. / MA.) in Finance from Geneva Business School – GBS and London School of Business and Finance – LSBF.
Activities outside the office
Marcello has a notable teaching experience in LL.M/MBAs as a professor for some of the most distinctive Brazilian law universities and organizations since 2013 (Fundação Getúlio Vargas, Universidade Federal Fluminense and Universidade Estadual do Rio de Janeiro.
Publications
Author/co-author of several books/articles, such as:
– "Considerações sobre a MP nº 930/20". Article published by Conjur (2020);
– "Crédito do ICMS nas operações de uso e consumo: eterna espera do contribuinte". Article published by Estadão (2020);
– O Tratamento tributário do COST Sharing internacional no Brasil. (2020);
– Irresponsabilidade tributária e o direito do contribuinte. Article published by Migalhas (2017);
Languages
Portuguese, English and Spanish
Representative matters and clients
Kraton, Schlumberger, Transocean, EDF, Beadell, TAG, CGG, Chevron, Edison Chouest, Total Eren, Mitsubishi, MRO, NOV, Seadrill and State Grid.