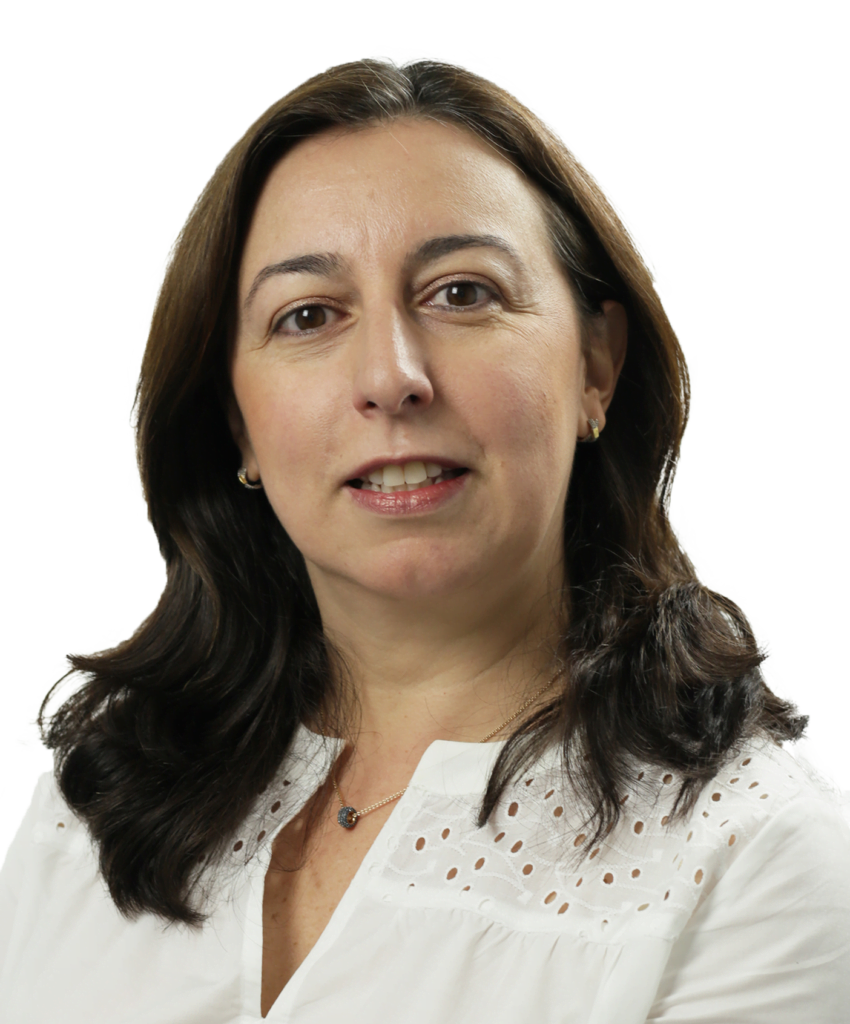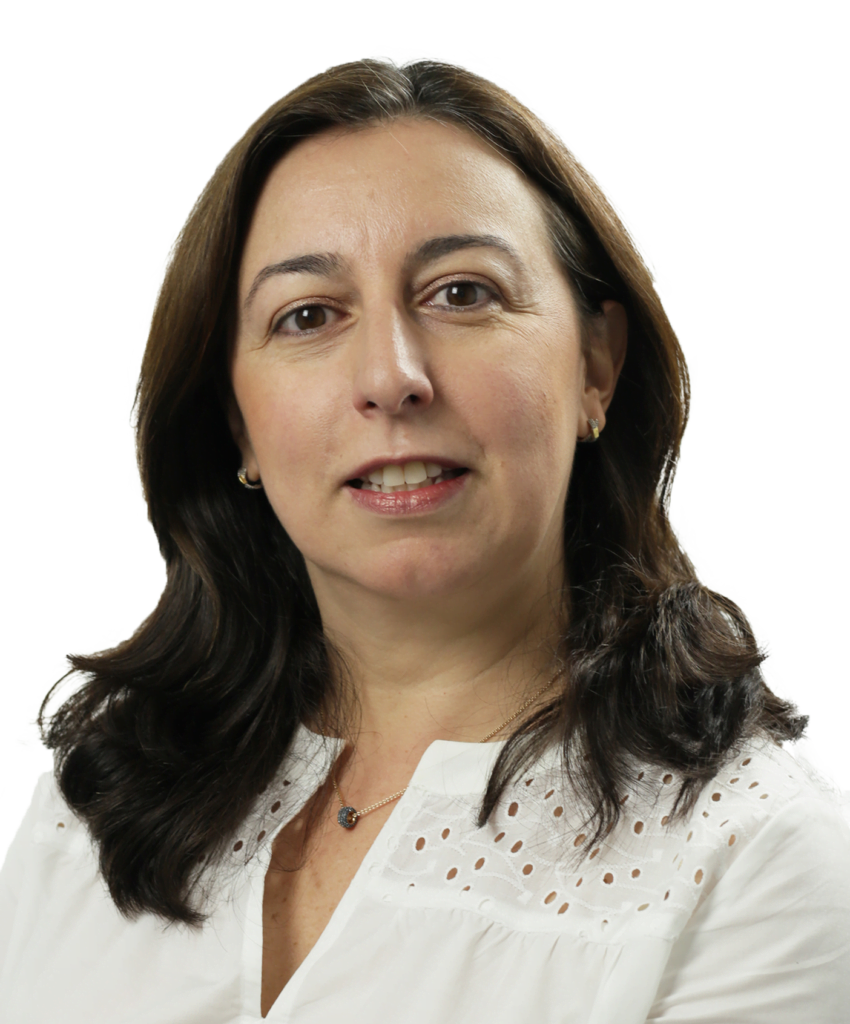 Professional Experience
Marcia Assis Calafate joined the Firm in 1998 and became partner in 2005. She integrates the Corporate & Finance group, and is the partner heading both the international and local Trade & Commerce practice group and the Real Estate practice group.
Marcia has a vast experience in all types of commercial and civil law transactions, dealing with complex deals and contracts. She specializes in structures and contracts concerning the supply chain, as for instance, manufacturing, supply, service, management, agency, reselling, distribution, promotion & marketing, commercial alliances, storage, logistics, inter-companies deals, etc. She is one of the few practitioners in Brazil specialized in automotive dealership regulations and practice.
Her real estate expertise covers all types of transactions involving land development, planning and use, construction, leasing, sales & acquisitions, hotels, resorts & tourism and other real estate solutions. Marcia also advises on rural properties development and sale/acquisition transactions, including vis-à-vis the regulatory restrictions for foreign controlled companies to acquire rural lands.
Marcia also assists clients in structuring credit policies by implementing personal and in rem guarantees and collaterals to secure credit lines and sales receivables. She is also experienced in issues involving consumer credit, especially with regard to credit and debit cards.
Awards and Recognitions
Marcia has been recognized for her work by the main legal directories such as Análise Advocacia 500 and The Legal 500 for 10 years in a row.
Academic Background
She graduated from Universidade de São Paulo Law School (Faculdade de Direito do Largo São Francisco) with a degree in Business Law and from Pontifícia Universidade de São Paulo (PUC/COGEAE) with a Civil Procedure specialization.
Activities outside the office
Marcia is a frequent speaker at conferences and seminars on various subjects, including agency & distribution, real estate transactions (lease and acquisition), limitation & exclusion of liability, product liability, collaterals & securities, etc.
Publications
She occasionally writes or grants interviews to newspapers and law specialized magazines.
Languages
Portuguese and English
Representative matters and clients
– Structured and implemented the purchase of one of the largest timber farms in Brazil, comprising purchase of the land and the growing forest;
– Structured and organized a major clearing company of electronic payment cards, from the planning stages of the company to the drafting of its rules and approving process before the Brazilian Central Bank;
– Structured one of the major issuing companies of meal electronic vouchers with the participation of three of the most important Brazilian banks;
– Planned and developed all logistics contracts of one of the largest chemical companies in Brazil, maximizing the potentials of the contractors network and enabling major cost savings;
– Developed the resale and distribution network and implemented the dealership agreements for various foreign vehicle manufactures established in Brazil;
– Revised and re-structured the supply chain network of various international manufacturers established in Brazil capturing relevant gains and efficiency.