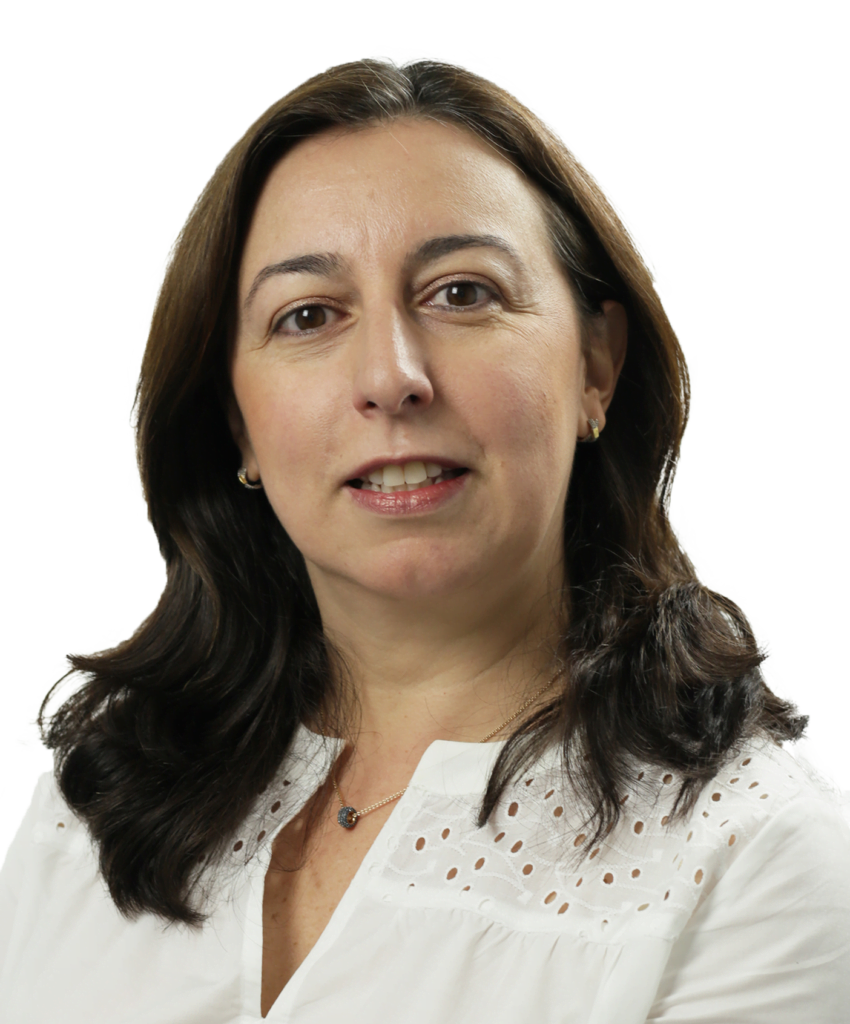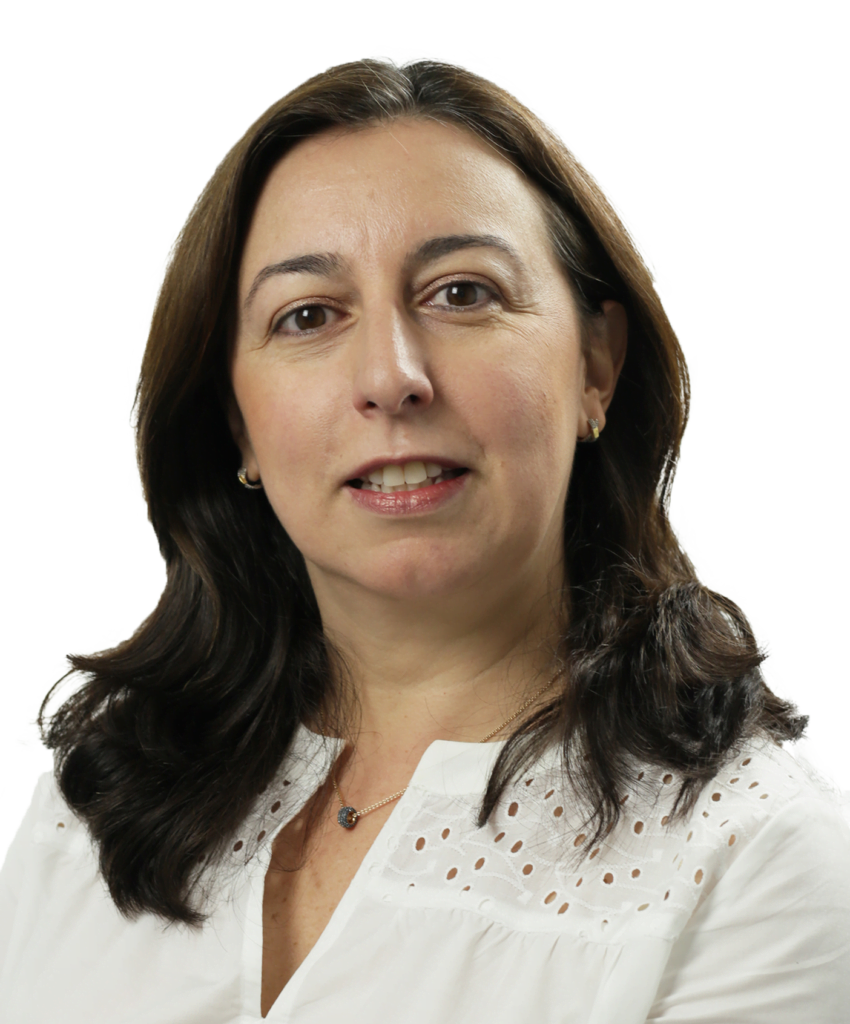 Marcia Assis Calafate is seasoned in the legal aspects of banking and finance, civil construction, commercial contracts, as well as distributorship/agency matters, among others. She is an active speaker on a number of conferences and forums, including the Fórum Nacional do Novo Código Civil, which was organized by the Academia de Desenvolvimento Profissional e Organizacional. Ms. Calafate is a member of the Sao Paulo chapter of the Brazilian Bar Association, as well as the Sao Paulo Lawyers Association.
Practice Focus
Ms. Calafate is well-versed in matters relating to entertainment, international trade and real estate transactions. She is particularly knowledgeable in contracts, such as service agreements, agency, distribution, lease, sale and purchase contracts. She also assists clients in collaterals, guarantee, sponsorships and real estate financing. Ms. Calafate is experienced in issues involving consumer credit, especially with regard to credit and debit cards.
Representative Legal Matters
- Structured and implemented the purchase of one of the largest timber farms in Brazil, comprising purchase of the land and the growing forest.
- Structured and organized a major clearing company of electronic payment cards, from the planning stages of the company to the drafting of its rules and approving process before the Brazilian Central Bank.
- Structured one of the major issuing companies of meal electronic vouchers with it's involvement with three of the most important Brazilian banks.
Education
Pontificia University de Sao Paulo (Specialization Civil Procedural Law) (1994) University of Sao Paulo Law School (J.D.) (1993)