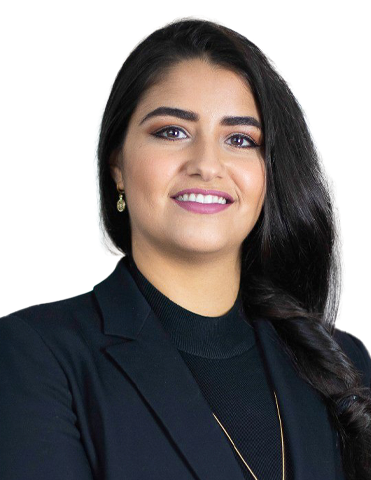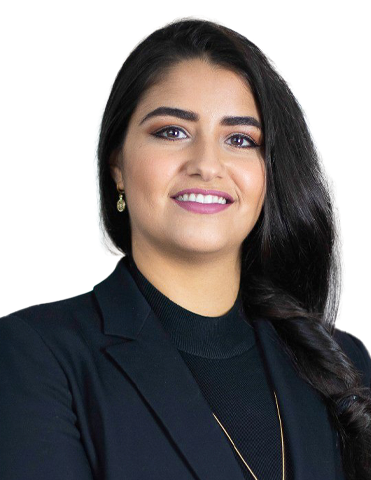 Professional Experience
Natasha Viana joined the firm in 2023. She is a member of the Public and Regulatory Law – Projects and Developments group, with focus on infrastructure projects, public law, regulatory and government affairs. Advising clients on consultations, researches, negotiations and disputes related to various infrastructure sectors. Natasha has extensive experience in modeling infrastructure projects, conducting interdisciplinary researches, advising companies and participating in M&As related to projects in various infrastructure segments. Works in the complete conduction of project implementation, due diligence, participation in the negotiation of M&A contracts, participation in bidding processes and monitoring of government contracts. It prepares legal opinions and responds to consultations on areas of expertise, including public tenders and government contracts, concessions, public-private partnership contracts, feasibility and development of infrastructure projects.
Awards and Recognitions
Natasha has worked on teams that were recognized in legal rankings such as:
. Public Law: Leaders League, Legal 500, Chambers.
. Projects and Infrastructure: Leaders League and Legal 500.
Academic Background
She graduated from Universidade de Brasília – UnB with a degree in law, holds a LLM in Business Law from the Fundação Getúlio Vargas São Paulo – FGV/SP and also is currently pursuing a MBA in electrical business (2024) from the Fundação Getúlio Vargas São Paulo – FGV/SP.
Publications
Author/co-author of several articles such as:
– São Paulo estuda viabilidade de adotar tarifa zero para ônibus na capital: entenda as possíveis formas de se financiar a medida (Translation: São Paulo is studying the feasibility of not charging bus fares in the capital: understand the possible ways to finance the measure). Published in Revista Infra. December/2022. Co-author.
– Empresas estrangeiras poderão participar diretamente de licitações, via SICAF, a partir de maio de 2020. (Translation: Foreign companies will be able to participate directly in bids, via SICAF, from May 2020). Published in Revista Migalhas. March/2020. Author.
Languages
English and Spanish.
Representative matters and clients
– Assisting in the structuring of infrastructure projects for investment banks, including the review of legal aspects, consideration of technical and economic factors to choose the most appropriate contractual methods, preparation of legal opinions, contracts and other documents.
– Assisting important applied research institutes, in the regulatory study of several infrastructure projects, such as transport, sanitation, urban furniture, culminating in the preparation of legals opinions, contracts and other legal documents.
– Advising of government contracts for recognized public goods in São Paulo.
– Advising on projects for the implementation of zero fares in public transport, studying financing methods and legal conditions. – Advising on privatization projects of important state-owned companies in the basic sanitation and oil and gas segment, especially with regard to regulatory and institutional issues.