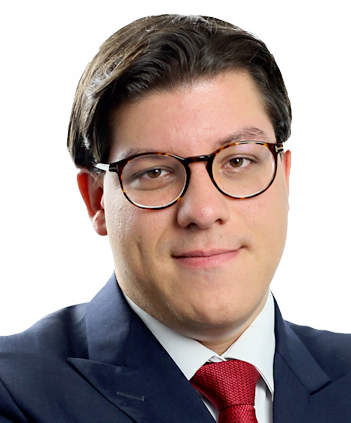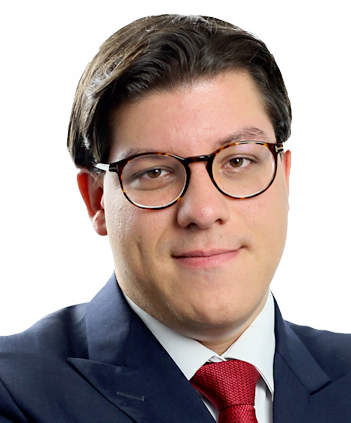 Professional Experience
Tiago Caruso joined the Firm in 2019. He integrates the Corporate Criminal Law practice group, with focus on high complexity cases involving crimes occurred inside the company and crimes practiced against the company. Tiago is a criminal attorney in high complexity cases, representing companies and its executives in situations of institutional crisis. As a criminal attorney, he produces legal opinions and represent his clients in criminal procedures. He also assists companies during the structure of compliance programs (especially related to criminal compliance) and during institutional crisis situations, focusing on the criminal impacts to the institution itself and to its representatives. His activities consist in the development of criminal law strategies in cases involving tax evasion, crimes against the financial system, public administration, the environment, public health, the consumers, intellectual property and crimes against the honor and the privacy, as well as in cases of corporate frauds and money laundering crime.
Awards and Recognitions
Tiago Caruso is recognized by Análise Advocacia 500 as one of the most admired criminal lawyers in Brazil.
Academic Background
Tiago Caruso is a PhD student and holds a Master degree and a Graduation dregree in Law from Pontifícia Universidade Católica de São Paulo (PUC-SP). He also holds a Postgraduation course in Compliance from Fundação Getúlio Vargas (GVLaw). He completed the extension course at the School of Criminal Sciences (CEDPAL) at the University of Göttingen, Germany (GAU). He was awarded as a visiting researcher at Ludwig Maximilians University in Munich, Germany (LMU) during his Master in Law.
Activities outside the office
Tiago Caruso is an assistant professor in the Master's degree, in the postgraduate course and in the graduation in Law at the Pontifícia Universidade Católica de São Paulo (PUC-SP). He is a reviewer for the Boletim do Instituto Brasileiro de Ciências (IBCCrim) and the Revista Brasileira of Criminal Sciences (RBCCrim). He also integrates the editorial board of the Revista Magister de Direito Penal e Processo Penal and the Revista Magister de Criminologia e Vitimologia. He gave lectures in Brazil on topics related to Criminal Law.
Publications
Tiago Caruso is the author and co-author of books and articles published in newspapers and in scientific magazines, highlighting, in particular, the authorship of the book "Criminal liability in decisions based on technical and legal opinions", published in an international collection of Editora Marcial Pons in 2020.
Languages
English, Spanish, French and German.