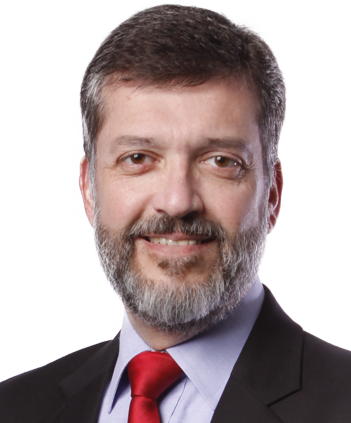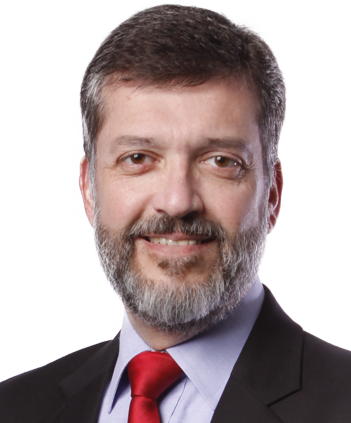 Professional Experience
Victor Moraes de Paula joined the Firm in 1998. As a Senior associate, he integrates the dispute resolution practice group, with focus on civil and commercial litigation, intellectual property litigation and administrative proceedings. Mr. De Paula has a wide breadth of experience in representing foreign and domestic entities in disputes before Brazilian Courts, the Brazilian Patent and Trademark Office ("INPI"), among others. His experience includes providing assistance in preventive matters and transactions, and enforcement of contractual provisions, among others.
Academic Background
He graduated in Law from Pontifícia Universidade Católica de São Paulo and from Fundação Getúlio Vargas de São Paulo with a specialization in Intelectual Property.
Publications
Author/co-author of several articles, such as:
– Aplicação dos Institutos do Supressio, Surrectio e Venire Contra Factum Proprium em Contratos envolvendo Direitos de Propriedade Industrial, published in the Magazine of Associação Brasileira da Propriedade Intelectual – ABPI, nº 139 (November /December of 2015);
– Desafio Frente à Publicidade Parasitária, Valor Econômico, Legislation & Taxes, 09/13/2013. (co-author with Vinicius Giron);
– O Art. 425 e o Termo Final Para Apresentação de Quesitos, Magazine Dialética de Direito Processual nº 69 (December 2008) (co-author with Gledson Marques de Campos).
Representative matters and clients
– Representation of Sony Pictures Home Entertainment do Brasil Ltda., HBO Brasil Ltda., The Walt Disney Company (Brasil) Ltda. and Fox Latin American Channels do Brasil Ltda. in several lawsuits involving dubbing issues and rights related to copyright in which the voice actor requests indemnification for material and moral damages related to the exhibition of audiovisual works and not attributing credits;
– Representation of Votorantim S/A in administrative proceedings before INPI regarding the nullity of trademarks registration and trademark applications. Representation in lawsuit proceedings involving possessory issues related to real estate and also related to contractual disputes;
– Representation of Shell Brasil Petróleo Ltda. in lawsuits involving issues related to industry and business secrecy/unfair competition;
– Representation of UBM/Informa Markets in legal proceedings involving matters related to business secrecy and also related to contractual disputes;
– Representation of Levi Strauss do Brasil Indústria e Comércio Ltda. in legal proceedings involving issues related to the contractual relationship.