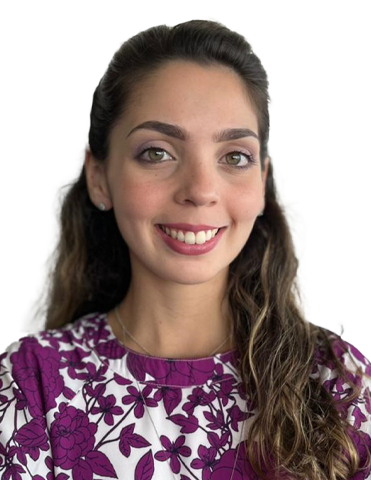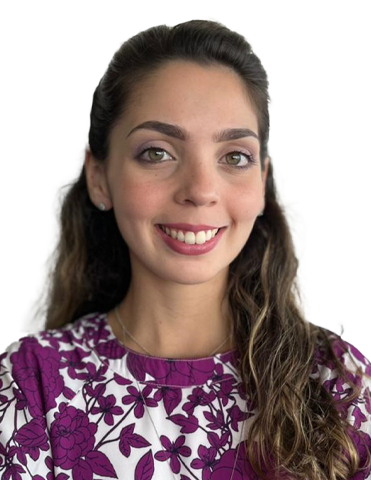 Professional Experience
Victoria Moreira Martins joined the Firm in 2022. She integrates the Public and Regulatory Law practice group, with focus on lawsuits involving bidding, public concessions, regulatory law, administrative misconduct, anti-corruption and administrative procedures in general. Victoria has a wide breadth of experience in the expertise of Regulatory Agencies, Infrastructure Projects and Civil Litigation.
Academic Background
She graduated from Pontifical Catholic University of São Paulo with a degree in Law and holds a master's degree in Political and Economic Law from Mackenzie Presbyterian University.
Representative matters and clients
Co-author of several articles, such as
– Exclusion of membership in the non-listed corporation due to affectio societatis. Administração de empresas em revista, v. 4, 2021. (co-author)
– The migratory movements and the economy. Revista Jurídica- Unicuritiba, v. 3, 2021. (co-author) – "Legal security and the ecological crisis: an analysis of the binding of public policies to international environmental agreements", in Revista Relações Internacionais do Mundo Atual (ISSN 2316-288), v. 2/2022, n. 35, April-June 2022. (Co-author)
Languages
Portuguese, english and german.