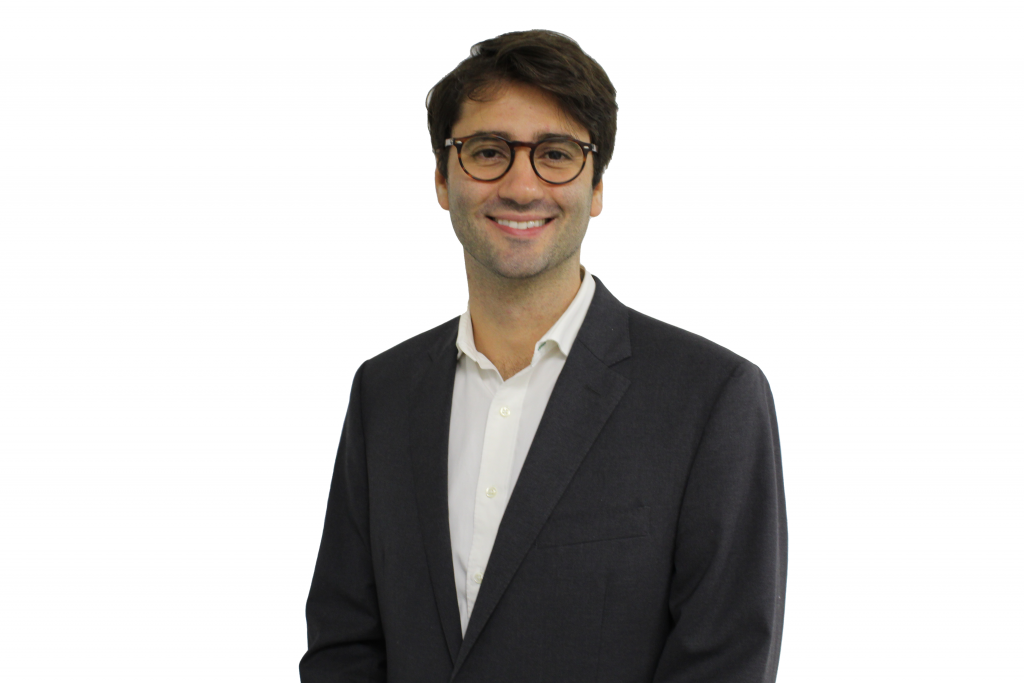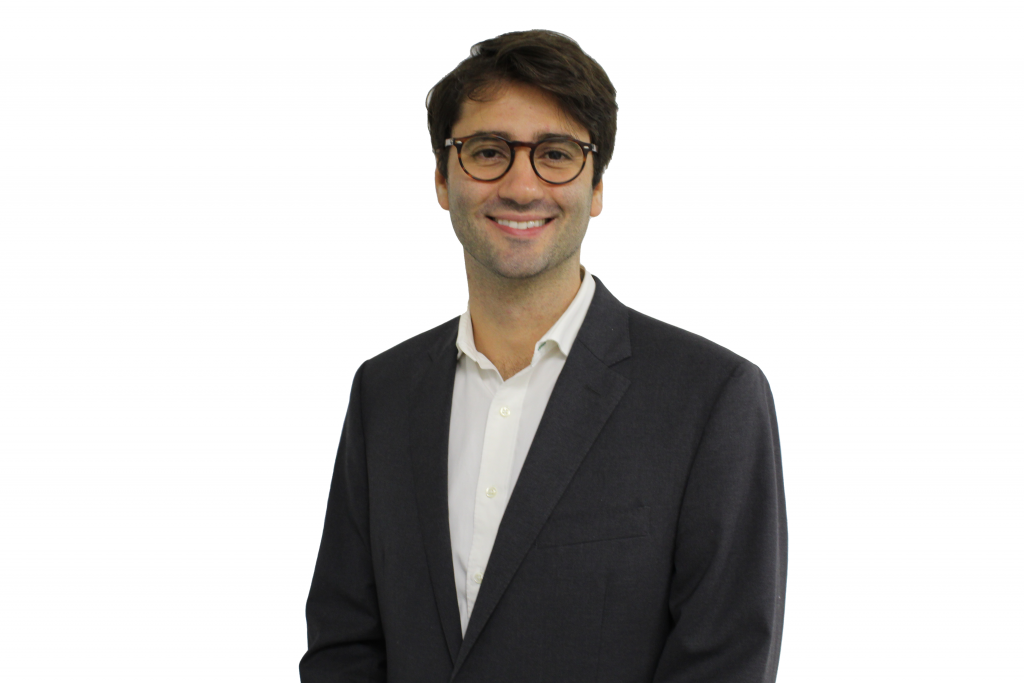 Professional Experience
Felipe Zaltman Saldanha joined the Firm in 2015 and became partner in 2022. He integrates the Intellectual Property and Information Technology practice group, with focus on in complex litigation, before state and federal courts in Brazil in these areas. Felipe has as vast experience advising clients in legal disputes involving patents, unfair competition, company secrecy, and brands. He also acts in strategic litigation of technology of information and data privacy.
Awards and Recognitions
Felipe has been recognized for his work in the field by major legal rankings such as LACCA Approved, The Legal 500 – Latin America and IP Stars.
Academic Background
Zaltman graduated from Pontifícia Universidade Católica do Rio de Janeiro with a law degree and obtained a master's degree in civil law at Universidade do Estado do Rio de Janeiro. He also possesses a master's degree in law and economics from the European Masters (Universities of Rotterdam, Ghent and Bologna).
Publications
Author/co-author of several books/articles, such as:
My name is for sale. Folha de São Paulo. February 2016.
International Jurisdiction in Intellectual Property Matters: the right of access to justice guaranteed? Revista Eletrônica de Direito Processual – REDP. Volume 16. December 2015.
The doctrine of exhaustion and the parallel importation of medicines: a brief analysis on the achievement of the access to health in Brazil. Revista Eletrônica do IBPI, v. 7, p. 80-142, 2012. Available at http://www.wogf4yv1u.homepage.t-online.de/media/aa8cf0930e9ba26ffff805dfffffff2.pdf
The staying of a patent infringement lawsuit due to its connection with the dispute on the validity of the same patents in a different lawsuit. Revista do Curso de Especialização em Direito Processual Civil da EMERJ N. 1 – 2013. Available at http://www.emerj.tjrj.jus.br/paginas/rcursodeespecializacao_lato sensu/direito_processual_civil/edicoes/n1_2013/pdf/FelipeZaltman.pdf
Representative matters and clients
Represented a client in the telecom industry in litigation of national relevance involving antennas.
Represented a major pharmaceutical company in a leading case involving the ANVISA's prior approval of patent applications in the pharmaceutical area (Article 229-C, of Federal Law # 9.279/96)
Represented major pharmaceutical company in a patent infringement and invalidity cases involving a blockbuster projects
Represented different clients in strategic pre-litigation advice before the Brazilian Patent and Trademark Office in third party submission briefs and administrative invalidity requests in strategic patents in Brazil.