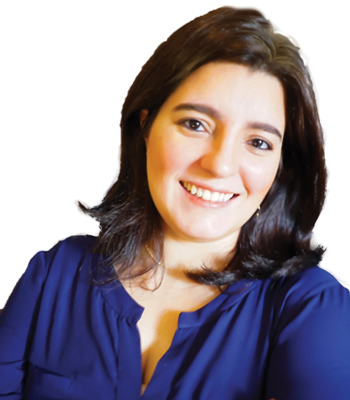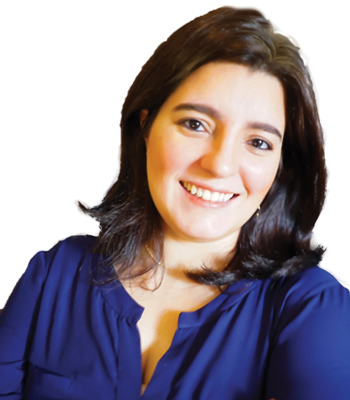 Professional Experience
Flávia Amaral returned to the firm in 2021. She works in the IP Tech group with a focus on Intellectual Property, Technology, Data Protection, Privacy, Cybersecurity and Franchise.
Awards and Recognitions
Flávia Amaral was recognized for her work in the field of Intellectual Property by LACCA, Análise Advocacia 500 and Análise Mulher
Academic Background
She graduated from Universidade Federal do Rio with a degree in law and from Universidade Cândido Mendes with postgraduate degree in Civil Procedural Law, and also a specialization in Corporate Law and Capital Markets from Fundação Getúlio Vargas.
Activities outside the office
In addition, Flávia is a member of the Legal Studies Commission of the ABF – Associação Brasileira de Franchising (Brazilian Franchising Association); Coordinator of the Intellectual Property and Fashion Law Nucleus of the Italo-Brazilian Chamber of Commerce, Industry and Agriculture – Italcam and was Assistant Cultural Director at the ASPI – Associação Paulista de Propriedade Intelectual (São Paulo Intellectual Property Association).
Publications
She is the author of several publications, including:
– Brazilian franchises abroad: what precautions should be taken when expanding your franchise network abroad?
– Arbitration in Franchise Contracts.
– Comments to the Industrial Property Law.
– The tax on services – ISS and the franchising system.
Languages
Portuguese and English
Representative matters and clients
She represents Brazilian and foreign clients in different industry segments, such as fashion and luxury, health, beauty and well-being, medical products, electronics, technology, automotive and retail.