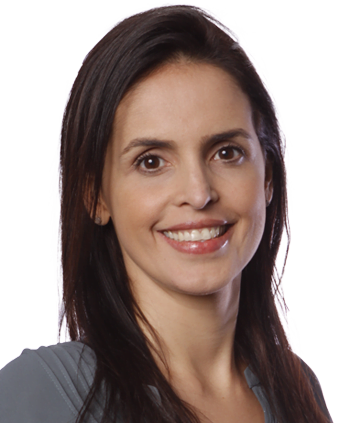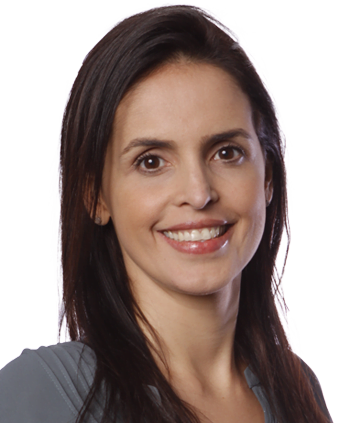 Professional Experience
Flavia Rebello joined the Firm in 1999. She is a partner in the Intellectual Property, Technology and Data
Protection Team. Her practice includes data protection, licensing, sourcing and transactions, franchising and e-commerce and Internet.
She has a wide breadth of experience in drafting, negotiating and reviewing agreements involving intellectual property, including supply of technology, trademark license, patent license, franchise, copyright license, software license and distribution, SaaS outsourcing.

She also has expertise in data protection and privacy issues, including implementation projects, review of policies, and data breaches. Legal advice in various aspects of e-commerce, Internet and social media.

Work abroad
She has worked as a foreign associate at Ablfs McKfnzif Dallas office.
Awards and Recognitions
Flavia has been recognized for her work by the main legal directories such as Latin Lawyer 250, Leaders League, LACCA Approved, Chambers Latin America, Who's Who Legal, The Legal 500 and Análise Advocacia 500.
Academic Background
She graduated from Universidade de São Paulo with a degree in Law, and also holds a master's degree (LLM) in International Law from University of Chicago Law School and a master's degree in Economics and Finance Law from Universidade de São Paulo.
Activities outside the office
Flavia Rebello is the former co-head of the Technology Transfer, Licensing and Franchising Commission of ABPI and former co-head of the Intellectual Property Committee of ABDTIC (Brazilian Association for Information Technology and Communications Law).
She is a frequent speaker in seminars and conferences:
– Curso de Profissionalização em Propriedade Industrial e Licença e Transmissão de Propriedade Industrial, presentation organized by Associação Brasileira dos Agentes da Propriedade Industrial (ABAPI), 2006;

– Como Proteger sua Obra e Usar Obras de Terceiros – 29a Semana da Comunicação da FAAP – Fundação Armando Álvares Penteado, 2006;

– Responsabilidade dos Sócios e Administradores pelas Obrigações Sociais, organized by JETRO-Câmara de Comércio Exterior Japonesa, 2003;

– Aspectos Relevantes de Propriedade Intelectual no Novo Código Civil, organized by Mission Desenvolvimento Profissional, 2003.
Publications
Author/co-author of several books/articles, such as:
– Brazilian Service Tax – ISS. Additional Tax Burden to Intellectual Property related Transactions (co-autoria), article published at Ablfs & McKfnzif Tax Newsletter, 2003;

– PLC E-Commerce Practice Manual, co-author in the elaboration of the following articles about Brazil: "Making Contracts Online", "Security and Digital Signatures" e "Payment on the Internet", 2002 (co-author);

– Manual de Medidas contra Contrafações de Direitos de Propriedade Intelectual,article published by Câmara de Comércio Exterior Japonesa, 2002 (co-author).
Languages
Portuguese and English